Drone in real estate
Drones in real estate have grown in recent years. In step with technology, the video area has evolved rapidly, making it even possible to live on the drones.
In the field of real estate, droning photography can be used in all stages: starting with the construction of the real estate ready for sale, continuing with the foundation and surroundings, obtaining in the end important photographs for marketing and proving the origin of the quality materials with which the construction was carried out. In this way, buyers' interest is captured.
In real estate, filming from the drones is required to make a finished video with the presentation of the real estate put up for sale. Also, the movie from the droning surprises the surroundings and manages to quickly translate the viewer into the created frame. Often, filming from the drones is combined with ground film, providing a cinematic effect to the entire property.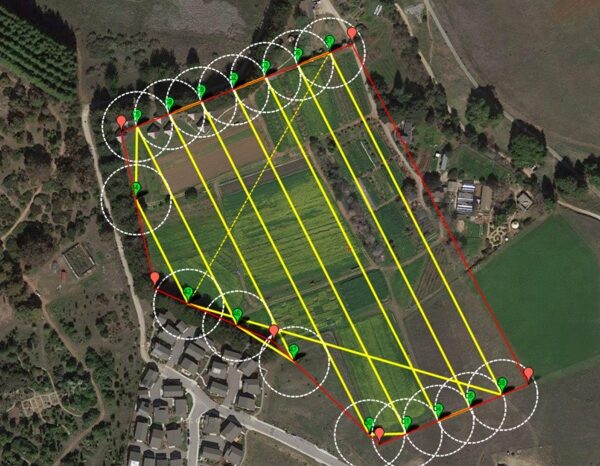 Scan the surface from the drones
Most often, surface droning is required in real estate before structural changes are made, even before the land / property acquisition is made.
In this way, information can be easily analyzed. Surface dredging is recommended by HIKO Studio in open, wide spaces.
Inspections from the drones
Droning inspections are very useful when building or improving a building to have permanent control of high areas: roofs, towers, poles. Another positive aspect of the drones' inspections is the low cost, compared to another way of inspecting.
Building video surveillance, time-lapse construction, surprise key moments in the project, interviews with the people involved in the project, video broadcast live from the inauguration of the building, promotion of the architecture firm with video, means of online promotion with images.